Not long ago omakase was unheard of in Miami. Now, thanks to a contingent of enterprising restaurateurs, it's everywhere.
Miami is a town infatuated with all things indulgent, exclusive, and, well, expensive. An omakase experience offers all three at once, so maybe it's no surprise that one of the fastest growing dining trends in the city are spots specializing in theatrical, menu-free feasts that can include up to 20 courses and cost $300 per person.
From the Japanese word meaning "I leave it to you," omakase at its most traditional consists of a variety of meticulously prepared sushi and other small plates chosen by the chef and presented with reverent panache. For the adventuresome diner part of the thrill comes from relinquishing control and putting your trust in an expert wielding a very sharp knife. For the intrepid restaurateur, meanwhile, the business model offers some potential perks, like not needing to install a costly kitchen hood and fire compression system (if you're sticking to a raw menu) and mitigating food waste through limited seatings and set menus.
To meet two very different pioneers of Miami's omakase scene is to come away understanding what it takes to introduce the city to a whole new way of dining out.
Five years ago, when The Den opened as a hidden omakase speakeasy within the Azabu restaurant at The Stanton Hotel in South Beach, there was only one other place in town serving omakase. "We looked at the market and figured that the timing was right," says Mahmood Abousalem, vice president of PDS Hospitality, the Tokyo-based group behind the concept, which focuses on Edomae-style sushi, a preparation that originated in Tokyo during the 19th century that emphasizes simplicity and high-quality ingredients. "We had a location in New York, which already had a lot of omakase restaurants, and given that Miami has always had a big New York clientele it just made sense for us to be the trendsetters. Looking back and seeing all the places that have since opened, our timing was amazing."
An intimate space built around a sleek, U-shaped wooden counter that seats 18 guests, The Den is truly a world unto itself, designed to transport diners to Tokyo the moment the door closes behind them. Yet while tradition is the cornerstone of the restaurant, which last year was awarded a Michelin star, the team found that in the beginning some adjustments were needed to cater to Miami's tastes. "Sometimes the palate of the clientele did not like something very traditional, so we found ways to make it work," Abousalem says, offering the example of an early dish called shirako that's made from the sperm sacs of cod and served with very little sauce. "It took some time to get some of the Miami crowds used to it—we had to tweak the recipe by adding more ingredients."
But rather than drastically changing the menu, and risk departing from the original idea, they have instead emphasized making the experience at The Den one designed to broaden horizons and—delicately, elegantly—nudge diners into new culinary territory. "We hear the feedback and adjust, but we are very careful," explains Abousalem. "We want to make the guests happy, but we don't want to ever dilute the premise. We want it to be an educational experience."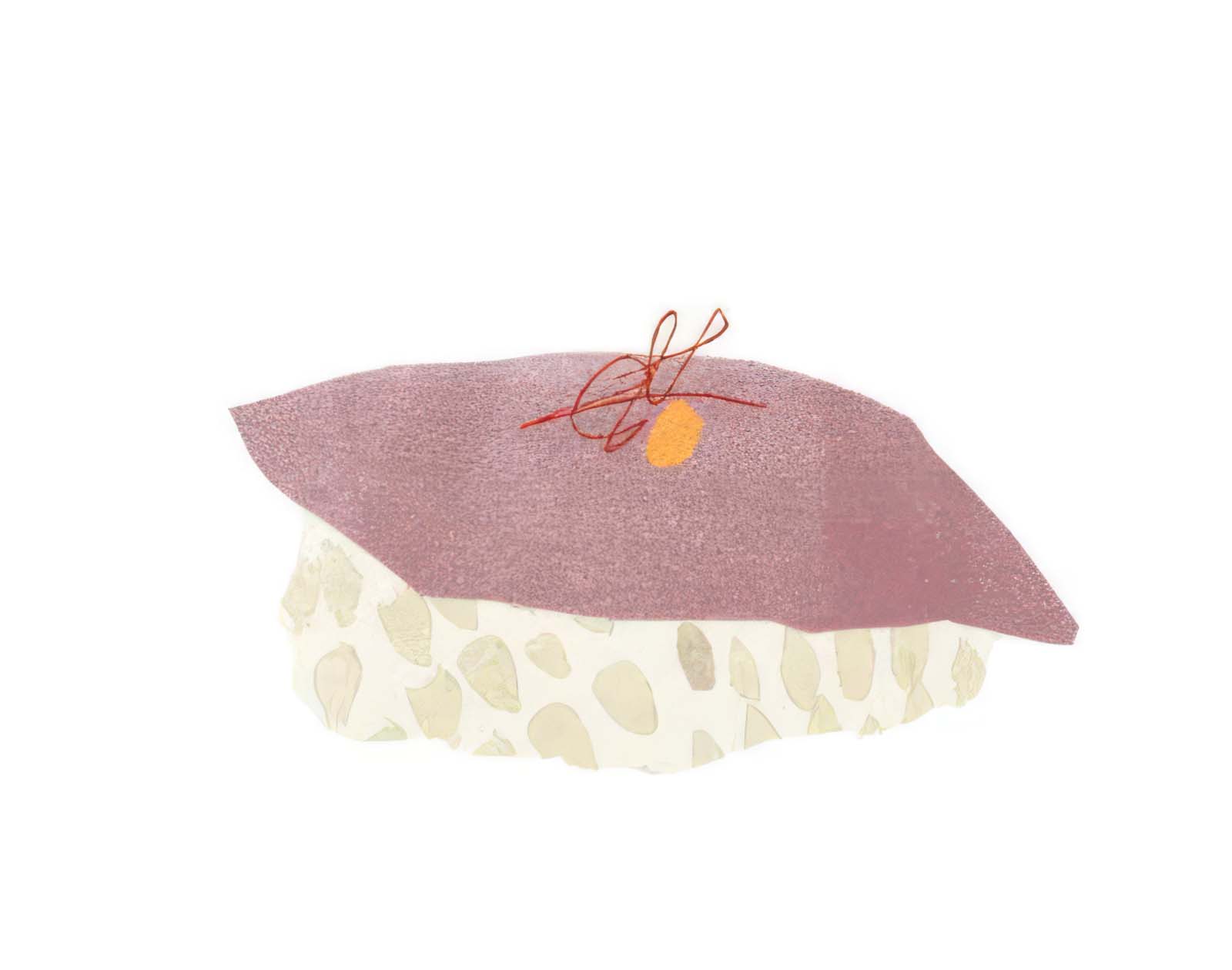 To that end, head chef Atsushi Okawara greets diners the moment they sit down, preparing them for what lies ahead: a kaleidoscopic mix of sushi and sashimi flown in from Japan along with assorted cooked plates like thinly sliced wagyu and grilled mackerel. "Sushi is best when it is served piece by piece, slightly warmed by the hand—chopsticks are not required," the chef will tell guests, playfully encouraging them out of their comfort zones. For a presentation of tuna, diners are shown the loin before it's sliced so they can understand the difference between chutoro (the medium fatty section of the belly) and otoro (the fattiest and most succulent)—and, in the process, feel more knowledgeable and less intimidated.
"What's happened, and what's really satisfying, is that we've seen the city's palate expand over the years," says Abousalem. That once-feared shirako, for instance? It's now back on the menu in its original form. "And the guests love it!"
"Our whole philosophy is that we want to deliver an incredible omakase experience without killing your wallet," says Andrew Mayer, who with his partner, Ryan Leto, unveiled Mr. Omakase in 2020. Located Downtown in a laid-back, 15-seat space, the restaurant offers diners a tiered menu: 10 courses for $89, 14 for $109, and 18 for $149. "People who work a full-time job can come in here once or twice a year without draining their whole paycheck. And for someone who's a bit intimidated by the whole idea of omakase? The 10 course option is both a great meal and a great introduction."
Located next to Poke OG, the grab-and-go spot the two founded in 2017, Mr. Omakase represents a unique pivot for the duo. Where many high-end restaurants often branch out to fast-casual, they've done the reverse in creating Mr. Omakase. "We both come from fine dining, and we applied that first to Poke OG in terms of creating something that was quick but super high quality," explains Mayer. "Now we're ratcheting it up a bit, but still keeping the casual vibe that we feel is quintessential Miami."
The venture has been so successful that it inspired another of their restaurants, Miss Crispy Rice, to create an omakase menu. Located in a cavernous, loft-like space in Wynwood and originally conceived as a hand roll and crispy rice bar, they now offer two omakase options, 14 courses for $87 and 16 for $125.
"We had guests who'd been to Mr. Omakase and when they came to Miss Crispy Rice the only complaint was that they didn't leave full enough," says Mayer, who owns two other restaurants in the same space, Sushi OG and Papi Churro, allowing for a maverick experimentation with the omakase menu. "We throw tradition out the window there—like sometimes churros might make an appearance after a crazy crispy rice topped with toro. All we care about is flavor and making sure you have a memorable experience."
Both restaurants are open late, with a last seating at 10 p.m. and a raucous vibe taking over as the night wanes—an intentional wink to Miami's dining culture that has long blurred the line between eating out and partying. "Miami is our home, and we open all our restaurants in Miami for Miami," says Mayer. "We feel like we know what our community loves and that these places, while not traditional, embrace that."